Piling, Trenching, Road Milling, TBM, HDD & Well Drilling Bits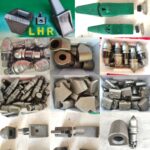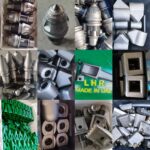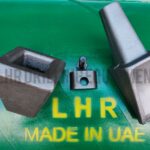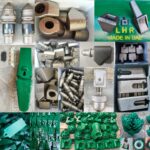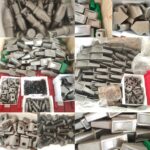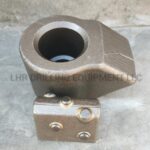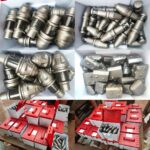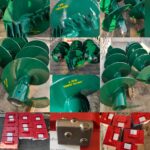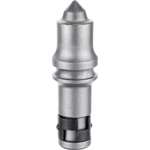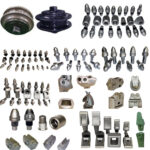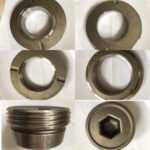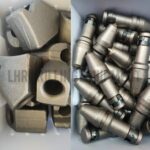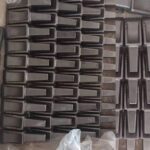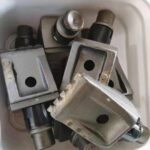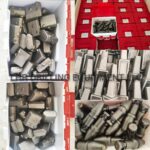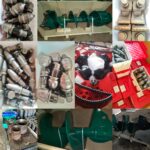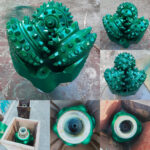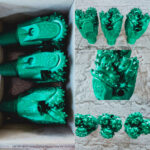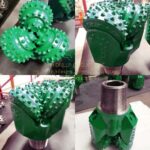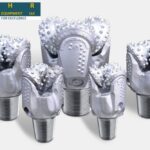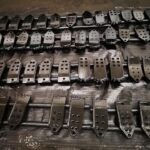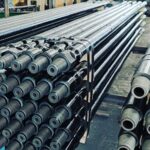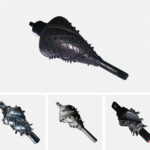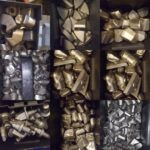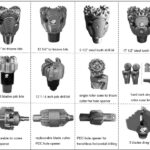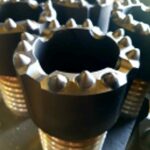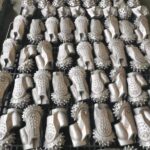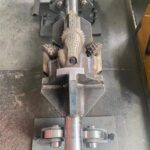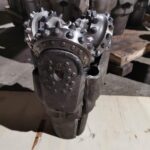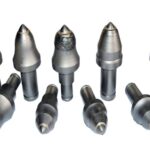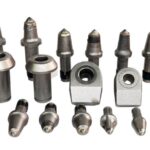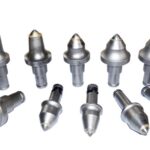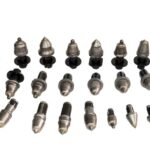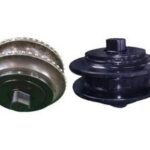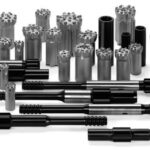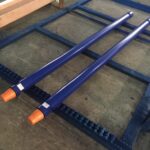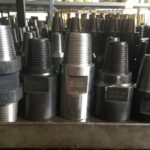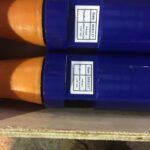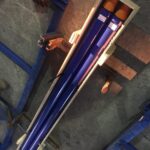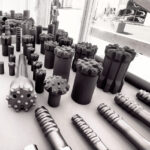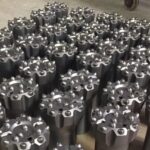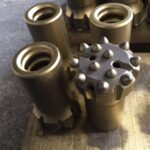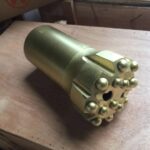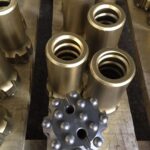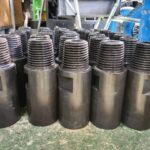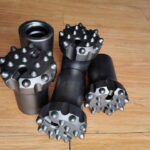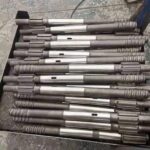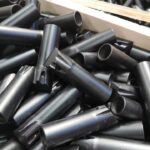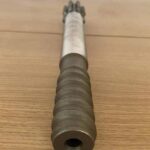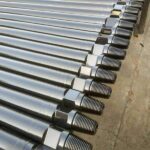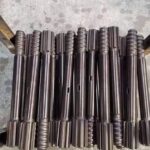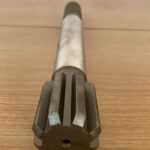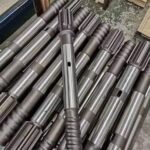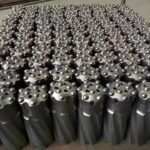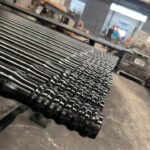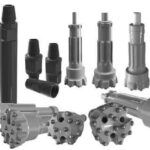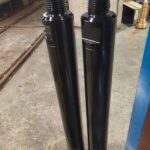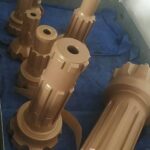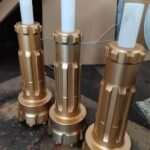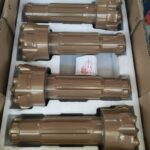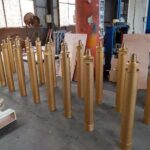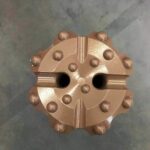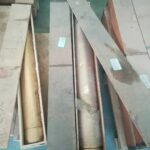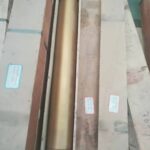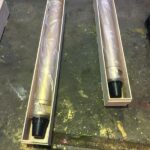 LHR supply all type of drilling bits for Piling, foundation drilling, trenching, road milling, TBM bits, HDD & Well drilling Bits .
Piling & Foundation Drilling Bits
B47K22h, C31HD, FZ100, FZ80, TL25, TL18, BA50, Roller bits, 25RC12, WS39, M38,R42, L42 etc
LHR DTH Hammer, Bits & Rods
Down the Hole Bits are used with down the hole hammer. There are manufactured in different dimensions with various types of splines to fit each type of DTH Hammer.
Different types of front of Knobs are available.
HD, SD, QL Type & Different Shapes Bits are available:
O90-445mm

QL HAMMERS:
QL4, QL5, QL6, QL8

COP HAMMERS:
HD35, HD45, HD65, HD85

SD HAMMERSSD4, SD5, SD8, SD10, SD12
Trenching, Road Milling & TBM Bits
TS5, TS7, TX30, W6, W7 & Holders.
LHR is leading supplier for HDD Drilling Bits & Rods. lHR supply the industry with quality bits such as Roller Bits, HDD Hole Openers, PDC Reamers, Tricon Bits, Tricon Cutters, PDC Bits, Drag Bits & Drilling Pipes.
All Kinds of Vermeer & Ditch Witch Drilling Rig Rods are in Stocks
Application fields such as Construction, Oil & Gas Well Drilling, Geothermal Well Drilling, Mining, Horizontal Directional Drilling (HDD), Water Well Drilling & Foundation Drilling.
LHR Top Hammer Bits & Rods
LHR has different Bit Design & Supplying Speed Rods, Extension Rods, Drifting & Tunneling Rods for Standard thread Sizes, Diameters & Length.

MF Drill Rods (Speed Rods)
Thread Sizes: R32, T38, T45, T51

Round Diameters:
Round 32mm, Round 39mm, Round 46mm, Round 52mm

Effective Length:
915 - 6100 mm

Extension Rods:
Thread Sizes: R22, R25, R32, R35, R38, T38, T45, T51

Rod Diameters:
Round 32mm, Round 39mm, Round 46mm, Round 52mm, Hex25, Hex32, Hex 35
Effective Length: 600 - 6400mm

Drifting & Tunneling Rods
Thread Sizes: R22, R25, R28, R32, R35, R38, T38

Rods Diameters:
Round 32, Round 39, Hex 25, Hex 28, Hex 32, Hex 35

Effective Length: 21-- - 6400mm