LHR Interlocking Kelly Bar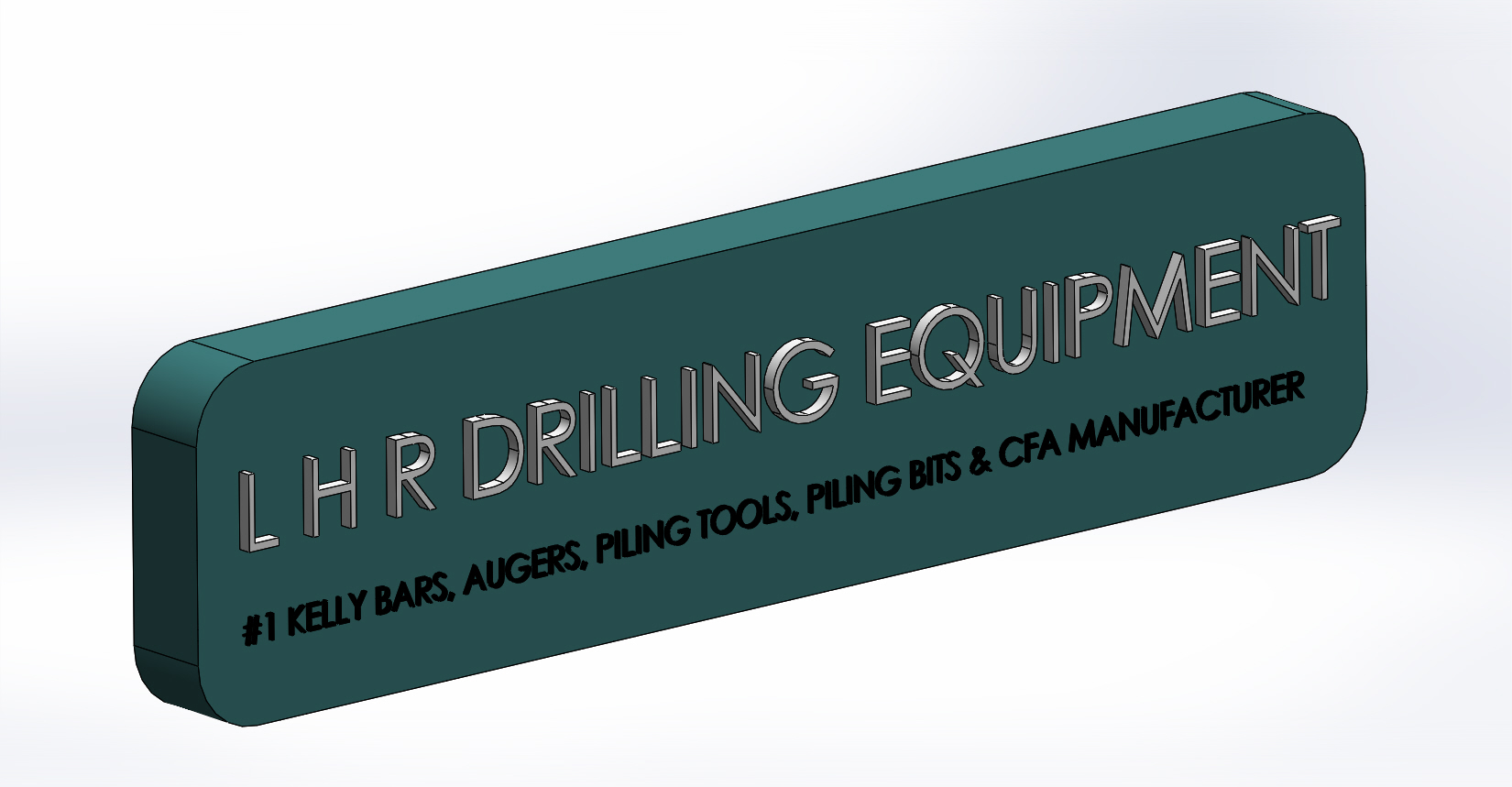 LHR Interlocking Kelly Bar Customizable
Application: 
For piling rigs for drilling in dense sand, gravel and rock
 
Kelly sections: 
Kelly bar 2-5 sections  

Type: 
Interlocking/friction/combined Kelly bar   Size:Diameter range from 355mm-930mm   Warranty: One year   Suitable Rigs: Bauer, Soilmec, Liebherr and more...
Kelly bars are key components in the execution of boreholes with hydraulic rotary drilling rigs. They transfer the torque of the rotary drive and the crowd pressure of the crowd system concurrently to the drilling tool. A Kelly bar consists of 2 – 5 telescopic tubular sections with a system of drive keys and lock recesses, welded onto their outer surfaces.
1. Material
Why do we dare to say that our kelly bar are the best?
First of all, it is because of our strict control on the material. When it comes to materials, we never cut corners. The first two sections of Kelly Bar are made of high quality S355. Moreover, our Kelly Bar adapter is forged with 25CrMo material.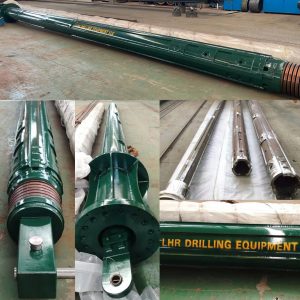 2. Construction
Reinforcement Ring Structure
We have innovatively added a reinforcement ring structure for each terminal joint, which is heat-treated to effectively reduce the risk of cracking the pipe during drilling.
Kelly bar Long Guide Structure Design
The design of long guiding structure can improve the verticality of hole formation, improve the stress on the lower pipe orifice, reduce the failure rate of lower pipe cracking, improve the stability of drill pipe compression, increase the width of the retaining ring, and prevent the deformation of the pipe orifice.
Interlocking Kelly bars are indeed provided with drive ribs which are welded with lock devices in order to transfer the maximum torque to each scope. To make sure to transfer the maximum torque over the full extended length.
For springs, we normally use the same disc springs as Bauer's original kelly bar, which has a high load capacity for all kinds of kelly bar and a service life of over 3000hr. However, considering that what spring is used depends on the pressure, we will also use coil spring for some friction kelly bar due to the low pressure.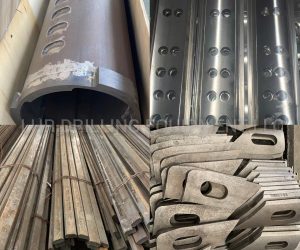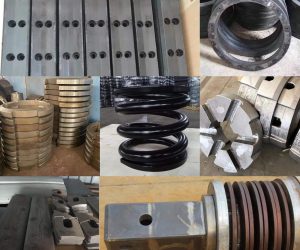 We will provide maintenance solutions for terminal joint, flange part, Kelly stub and other components. Due to the epidemic, we will have video conversations with you to guide you on the proper care and maintenance of your kelly bar.
What should I pay attention to when using the kelly bar?
1. The maximum torque and pressure applied should not exceed the maximum allowable value of the kelly bar.
2. The main winch wire rope, pipe and power head drive sleeve are located at the same axis.
3. The mast of the drill pipe is kept vertical.
4. The drill head should be aligned with the center of the hole.
How should the kelly bar be maintained?
1. Open it regularly for inspection and repair in time when wear is found.
2. Regularly check the welding seam.
3. Good operating habits.
4. Look at the appearance, listen to the sound of pumping and pulling, feel the friction and the sense of impact of each section.
4. Quality Guarantee And Warranty
Kelly bar of LHR is accompanied by a one year or 2000 working hours warranty. Customer satisfaction is our first and most important priority. Our warranty policy goes above and beyond our competitors and is one of the best reasons to do business with us. We want our customers to have an exceptional buying experience every time. Our warranty policy is designed to maximise our customers' confidence.
For Bauer, Soilmec, Liebherr Rigs And More..
We provide drill pipe customization service. You can customize the length, diameter, drill pipe accessories and even drill pipe color for your Bauer or Soilmec etc. drill rig.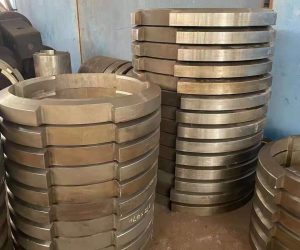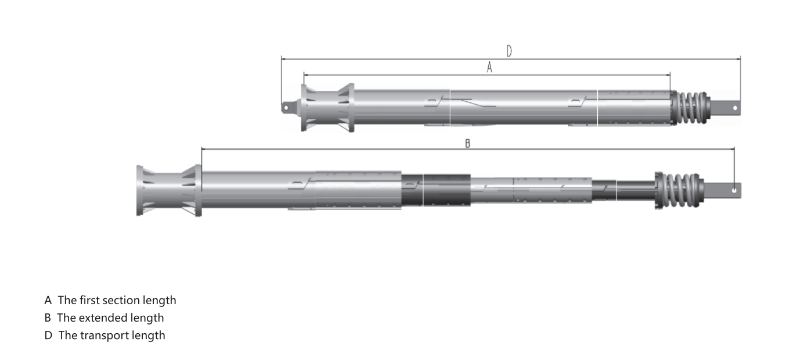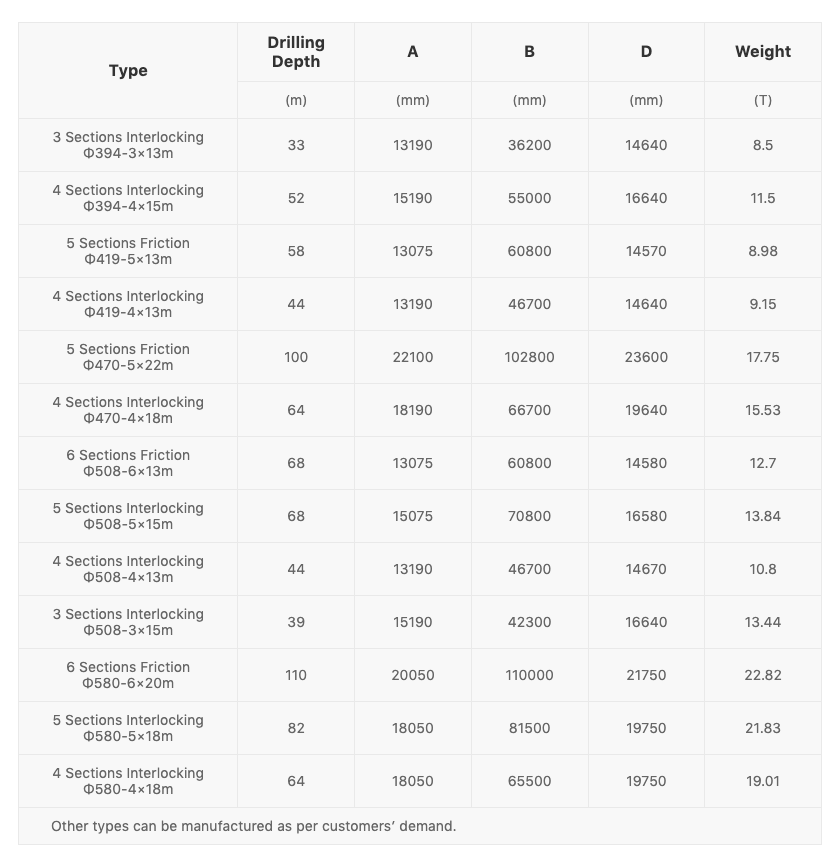 The most professional R & D and production team
The core R & D, processing and production personnel are all from leading enterprises of this industry, with more than ten years of experience in design and manufacturing of kelly bars. We have provided tailor-made kelly bars and technical services for almost all the well-known brand names of rotary drilling rigs both at home and abroad.
Top quality special steel materials
Steel pipes used in our kelly bars come from the selected materials made by the first-class steel enterprises at home and abroad. The yield strength and service life are more than doubled compared with the general-purpose products, meeting the rigorous requirements in drilling hard rock and various strata.
The cutting-edge manufacturing technology
The core parts of kelly bars, such as square head, driving keys, and locking recesses, are made of imported steel by special heat treatment and surface strengthening treatment, which not only feature high yield strength, wear resistance, impact resistance, strain capacity, welding property and corrosion resistance, but also meet high reliability requirements of kelly bars in the construction of hard rock, large diameter and super deep piles. From the strict control of raw materials to multi-layer and multi-step precise welding, we comply with strict quality standards and monitoring systems in all aspects of kelly bar production to ensure 100% high standard quality. We are also the first Kelly bar manufacturer to provide customers with a one-year warranty.